Welcome To St John The Baptist Orthodox Christian Church of Stratford, Connecticut !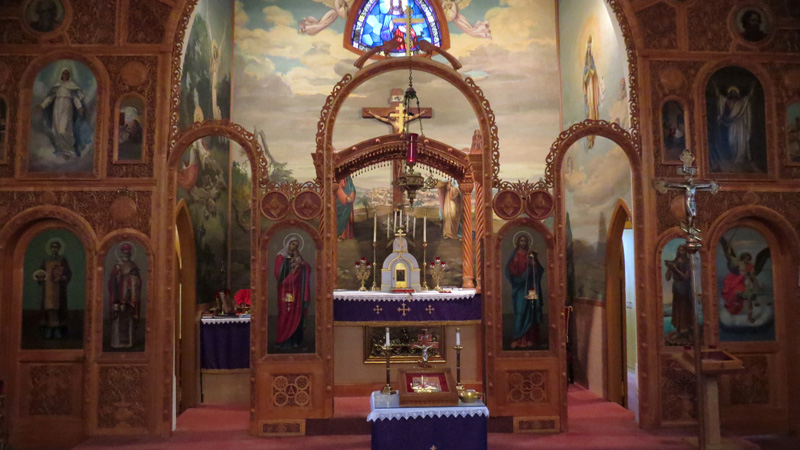 We are glad you found our website! We are a Christ centered church who loves to have visitors. Whether you are a Christian or not, you are welcome to join us anytime.
You are welcome to visit during one of our services or you can contact us to schedule a visit at a different time. We love to meet with visitors and also offer tours of the church.
Through this web site, we are pleased to be able to introduce you to the worship and fellowship as it is expressed in the life of our Parish. We hope you will consider paying us a visit and joining us for worship.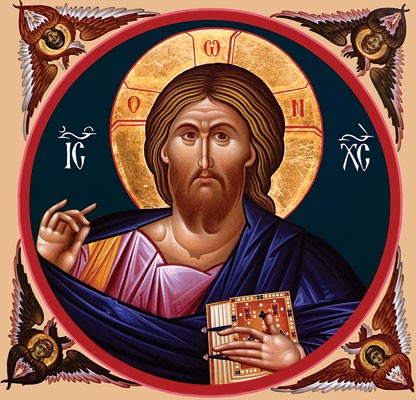 Visit the Prayer Corner for more daily readings, hymns, a monthly calendar of saints and feasts, and more.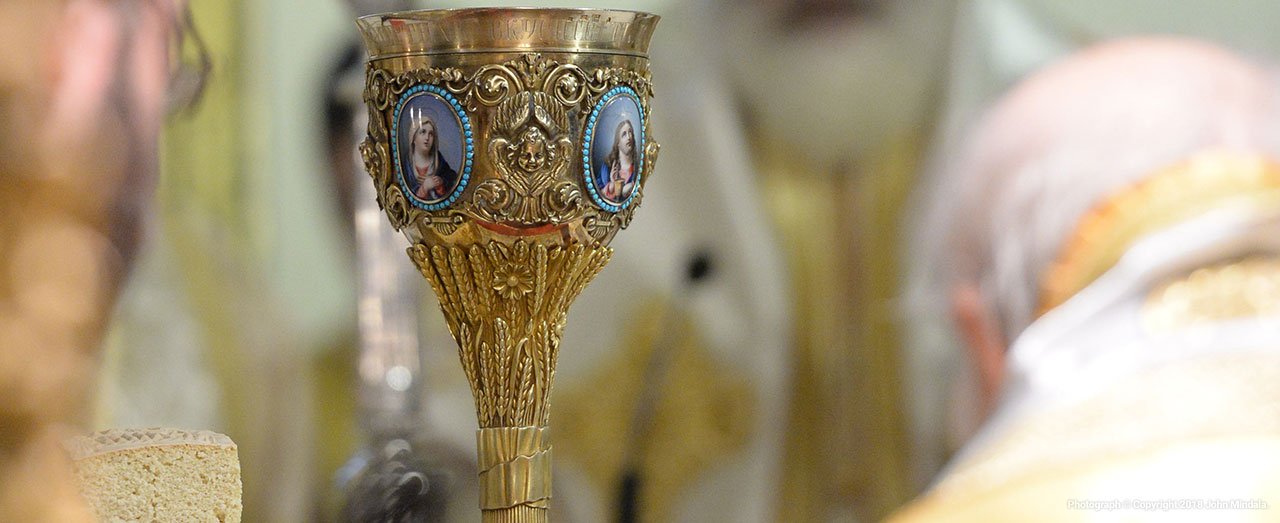 Learn About Orthodoxy
God invites us to experience and participate in His love by offering ourselves to one another.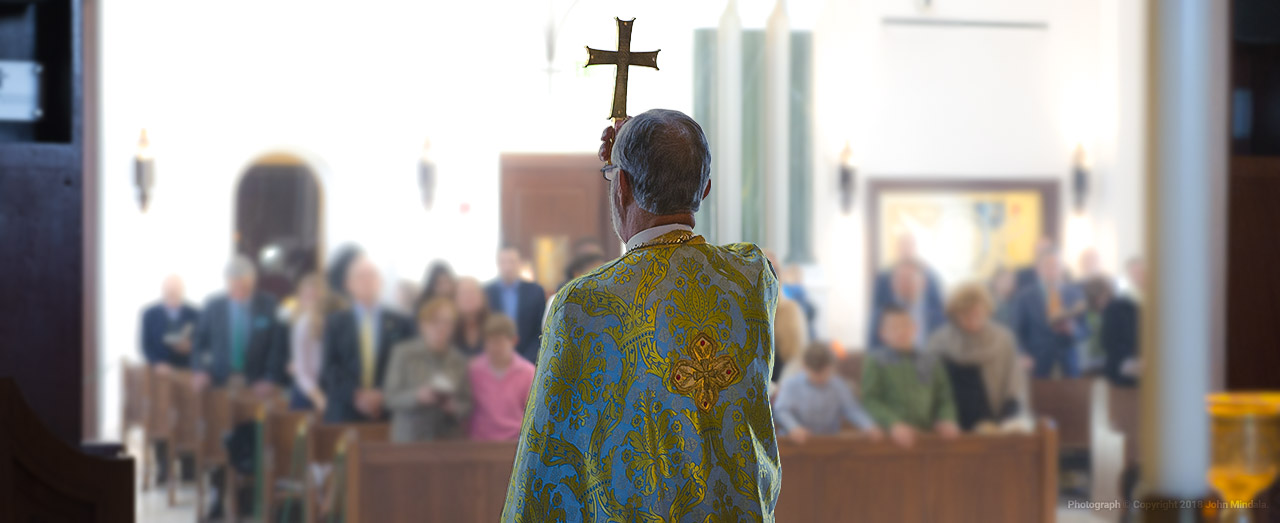 Join Us For Worship & Fellowship
Sunday Worship
(Divine Liturgy)
9:00 am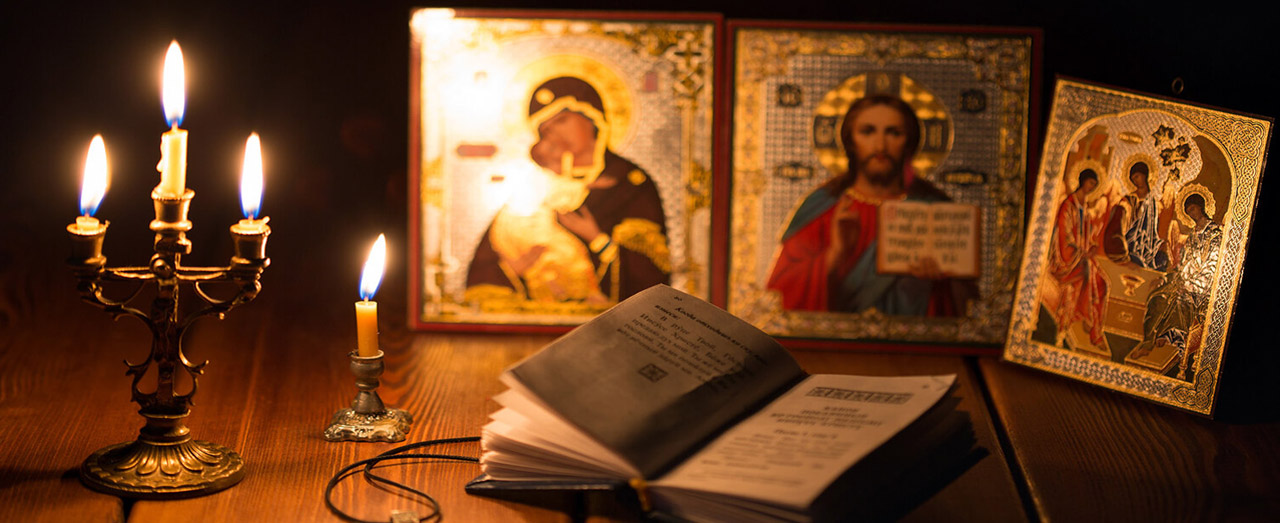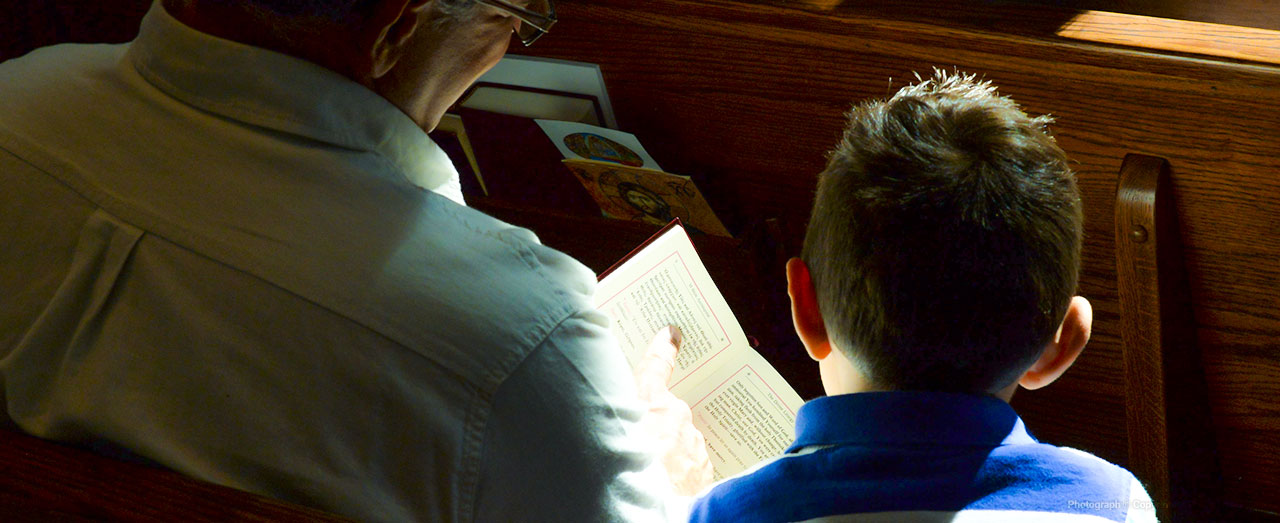 Latest Photos
Check Out Our Gallery of Past Divine Services and Parish Events Over the Years.
Around The Parish
Featured Video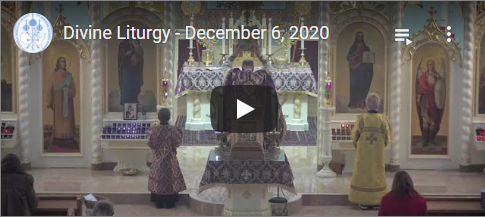 Most Recent Liturgy From Christ The Saviour Cathedral