Welcome to Saint John's Church!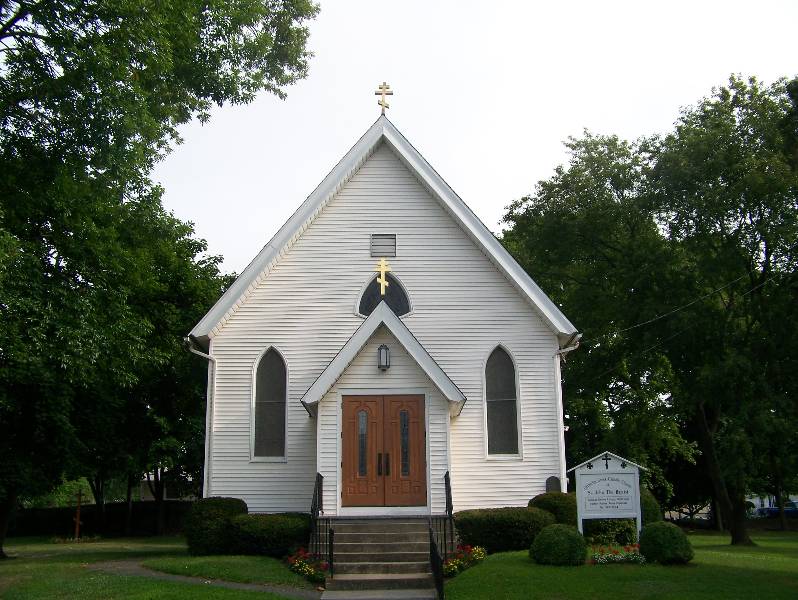 Welcome to Saint John The Baptist Orthodox Church. We are a parish of the Orthodox Christian Faith which was established on the day of Holy Pentecost in the Year 33 AD. Our parish community is a member of the American Carpatho-Russian Orthodox Diocese of the U.S.A. whose presiding bishop is His Grace, Bishop Gregory of Nyssa. The American Carpatho-Russian Orthodox Diocese is an autonomous diocese under the spiritual protection of the Ecumenical Patriarchate of Constantinople of which His All-Holiness, Ecumenical Patriarch Bartholomew I is the Primate.
Through this web site, we are pleased to be able to introduce you to the worship and fellowship as it is expressed in the life of our Parish. If you are a new member of our parish, or are considering membership, these web pages will acquaint you with what our parish offers. Learn More ...
---
Parish News
Friday, January 30, 2015
On Saturday, February 21, 2015, at 5:30 pm our parish will be hosting our annual Pre-Lenten Theme Dinner: A Night in the Old Country featuring your favorite Slavic foods - Stuffed Cabbage, Kielbassi & Kraut, Pierogies and more! Cost is $15.00 per person. $5.00 ages 5-13 and 4 and under: free. Please make your reservations by email to Fr. Peter at rppaproski@gmail.com by February 14
Friday, January 30, 2015
Having just completed a more than five hundred 500 mile journey around the parish blessing homes this past weekend, I was amazed to discover that for the first time in 21 years as a priest, that I forgot last Sunday was the unofficial start of the Pre-Lenten Season. Concentrating as I was on extending the blessing of the Jordan to your homes and spreading the joy of the Theophany Feast, Last Sunday I neglected to read the Gospel Reading of Zacchaeus, in addition to the appointed readings for the Sunday after Theophany.
---
Diocesan News
Parish Life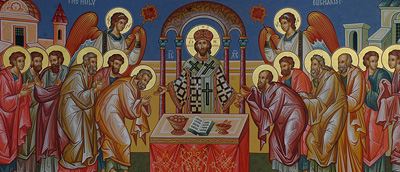 Read February 2015 Newsletter - The Prophet
Make Your Stewardship Offering On-Line
Go Shopping on Amazon.com and Support the Parish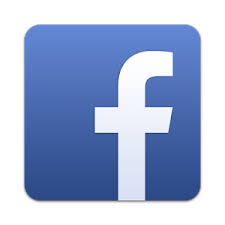 Follow Us On Facebook
---
Worship Schedule
Vespers: Saturdays 5:00 pm
Eve of Great Feasts 7:00 pm
Liturgy: Sundays and Feast Days 9:00 am
Moleben to St. Nectarios:
Second Tues of The Month 7:00pm
Akathists & Other Services:
As Scheduled. Consult Church Bulletin
---
Upcoming Events
Great Canon Service
Feb 26 7 pm
Paraklis Service
Feb 27 7:30 pm
Pagachi Workshop
Feb 28 9 am
Great Vespers
Feb 28 5 pm
Divine Liturgy
Mar 1 9 am
Divine Liturgy
Mar 8 9 am
Moleben To St. Nectarios
Mar 10 7 pm
Parish Council Meeting
Mar 10 7:30 pm
Great Vespers
Mar 14 5 pm
Divine Liturgy
Mar 15 9 am
Great Vespers
Mar 21 5 pm
Divine Liturgy
Mar 22 9 am
Great Vespers
Mar 28 5 pm
Prayer Corner