Welcome To St. John's Church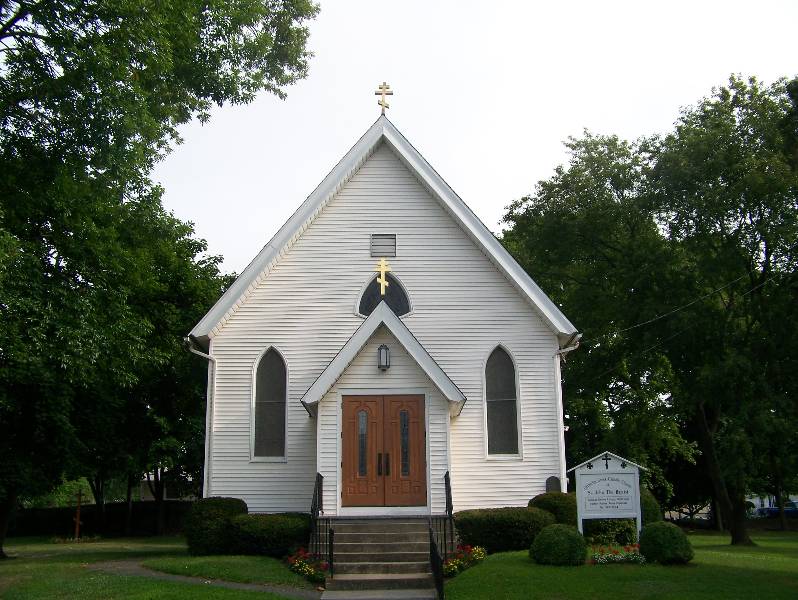 Welcome to Saint John The Baptist Orthodox Church. We are a parish of the Orthodox Christian Faith which was established on the day of Holy Pentecost in the Year 33 AD. Our parish community is a member of the American Carpatho-Russian Orthodox Diocese of the U.S.A. whose presiding bishop is His Grace, Bishop Gregory of Nyssa. The American Carpatho-Russian Orthodox Diocese is an autonomous diocese under the spiritual protection of the Ecumenical Patriarchate of Constantinople of which His All-Holiness, Ecumenical Patriarch Bartholomew I is the Primate.
Through this web site, we are pleased to be able to introduce you to the worship and fellowship as it is expressed in the life of our Parish. If you are a new member of our parish, or are considering membership, these web pages will acquaint you with what our parish offers. We hope you will consider paying us a visit and joining us for worship. Learn More ...
---
Parish News

Wednesday, June 24, 2015
Dear Parishioners and Friends, Glory To Jesus Christ! Glory Forever! Each year, I look forward to summer. I enjoy spending time with my family on vacation, and taking in the beauty of God's creation, which is so abundant during this season. It is very important for our physical, emotional and spiritual well being that we take time away from our hectic daily work and school schedules and rest. Summer is the perfect time for this! Unfortunately, for many, this taking a break from the normal daily routine involves taking a break from the spiritual life: i.e. attending Church less frequently and reducing or eliminating entirely one's daily rule of prayer and spiritual disciplines. It is precisely during this time of rest from the stresses of daily life that we have a golden opportunity to grow closer to our Lord, and to pray more fervently. We also have more time to read the Bible and other books of a spiritual nature. I highly recommend reading in addition to the daily scripture readings about the lives of the saints. If you have not already read the Book Everyday Saints please get a copy, it is excellent!.
Wednesday, May 27, 2015
It is hard to believe that our fifty day Paschal Season has come to a close and that the Great Feast of Pentecost is here! I love how we celebrate this feast in our parish. Following the tradition of our ancestors as faithfully preserved by our ever-memorable sacristan, Helen Rowland, our church is abundantly laden with greenery from birch trees. Karen Ivers' sister Deb, does an amazing job of preparing swags of greenery which are placed everywhere. This, along with beautiful red roses which symbolize the fire of the Holy Spirit, lets us know in no uncertain terms that on this feast day we celebrate new life in the Church which comes from the Most Holy Spirit. It is my prayer that we will all be strengthened in body and soul and spirit, as we re-experience the outpouring of the Holy Spirit on the Church on this Great Feast. On this day, may we invite the Holy Spirit, to come and dwell within us, so that we may receive anew its life-giving fruits:
---
Diocesan News

Parish Life

Read July-August 2015 Newsletter - The Prophet
Make Your Stewardship Offering
Go Shopping on Amazon.com and Support the Parish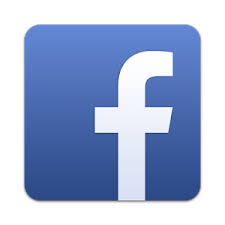 Follow Us On Facebook
Worship

Vespers: Saturdays 5:00 pm
Eve of Great Feasts 7:00 pm
Liturgy: Sundays and Feast Days 9:00 am
Moleben to St. Nectarios:
Second Tues of The Month 7:00pm
Akathists & Other Services:
As Scheduled. Consult Church Bulletin
Coming Events

Divine Liturgy
Aug 2 9 am
Divine Liturgy
Aug 9 9 am
Great Vespers
Aug 15 5 pm
Divine Liturgy
Aug 16 9 am
Great Vespers
Aug 22 5 pm
Divine Liturgy
Aug 23 9 am
Moleben To St. Nectarios
Aug 25 7 pm
Parish Council Meeting
Aug 25 7:30 pm
Great Vespers
Aug 29 5 pm
Prayer Corner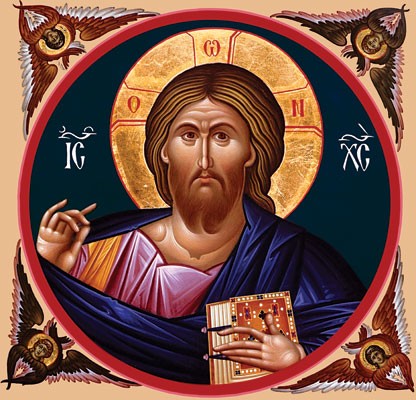 Saints Feasts and Readings For

Visit the Prayer Corner for daily readings, hymns, a monthly calendar of saints/feasts and more.
Latest Photos

---
Featured Video


Most Recent Divine Liturgy From
Christ The Saviour Orthodox
Cathedral of Johnstown, PA
The Liturgy

"We knew not whether we were in heaven or on earth, for surely there is no such splendor or beauty anywhere on earth. We cannot describe it to you; we only know that God dwells there among men and that their Service surpasses the worship of all other places..." In the latter part of the tenth century, Vladimir the Prince of Kiev sent envoys to various Christian centers to study their form of worship. These are the words...
Read More >>>